NLG
What is Natural Language Generation
The automatic construction of text from structured data is the focus of Natural Language Generation.
Enriching Data, Linguistically
NLG encompasses a process of enriching and transforming the data to convey linguistic structures.
Decision Process
At its core, Natural Language Generation is a decision process: deciding what to say and how to say it.
Elegance is Key
Encoding the logic for these many decisions succinctly and elegantly makes the difference when building a successful and maintainable generator.
Graphs, Explained
An image is worth a 1,000 words, there are times you need both.
The limits of my language means the limits of my world.
OUR SERVICES
Expanding the World of Data Analysis
Founded in 2016, Textualization Software Ltd. is a Vancouver-based Canadian company offering the following services:
Consulting in NLG and related technologies.
Custom NLG systems, deployed in a SaaS model.
Corporate trainings to transition in-house staff to NLG engineers.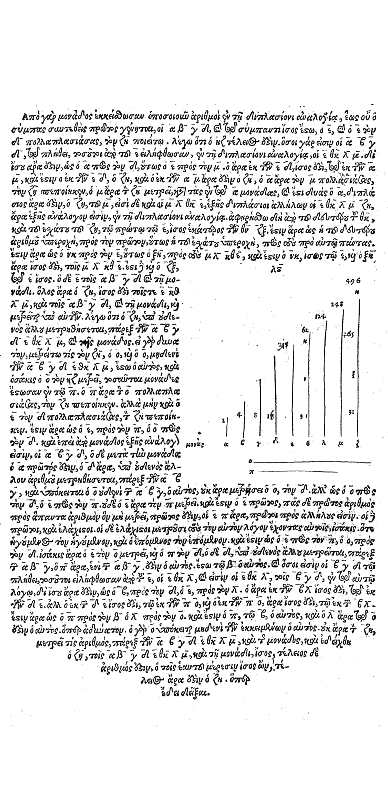 ---